The operations and successes of ADO ADDITIVES MFG PVT. LTD. are taken care of by its competent Management Team and Board of Directors. At the helm of affairs are the Company's Directors, whose profiles offer a brief introduction and help get acquainted with them.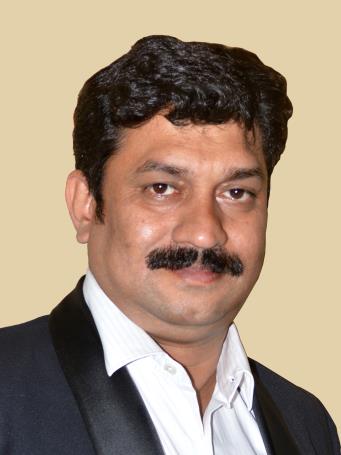 Mr Sanjib Parial
Mr. Sanjib Parial is the Managing Director of ADO ADDITIVES MFG PVT. LTD.; who is having few decades of experience in construction chemical sector. We have been growing in leaps and bounds under his able leadership and guidance. Mr Sanjib Parial is widely recognised for his role in construction chemical sector in India and also for his contributions to various forums in India and globally. He is a born innovator and believer in core values. Mr Sanjib Parial is known for challenging the conventional system and identifying opportunities quickly.
Mr. Parial is a Ramakrishna Mission Vidyalaya, Narendrapur pass-out; followed by his degree in Physics from University of Calcutta.